Bringing communities together with local farmers & makers, in a safe & convenient way.
Free for both sellers and shoppers!
Want to be a pioneer in your community? We're onboarding Brant County!
We're looking for merchants in Brant Country to be among the very first sellers on FARMARKET. You will get advance access to the suite of merchant tools we offer, and your account will always be free!
Please contact us at (519) 520-6107 or hello@farmarket.org to get signed up!
Open for business!
FARMARKET is nestled in Brant County, so we've decided to start here and work-outward. As we build relationships with local producers, we'll add more communities to our platform. If you would like to recommend a producer, please drop us a line at hello@farmarket.org.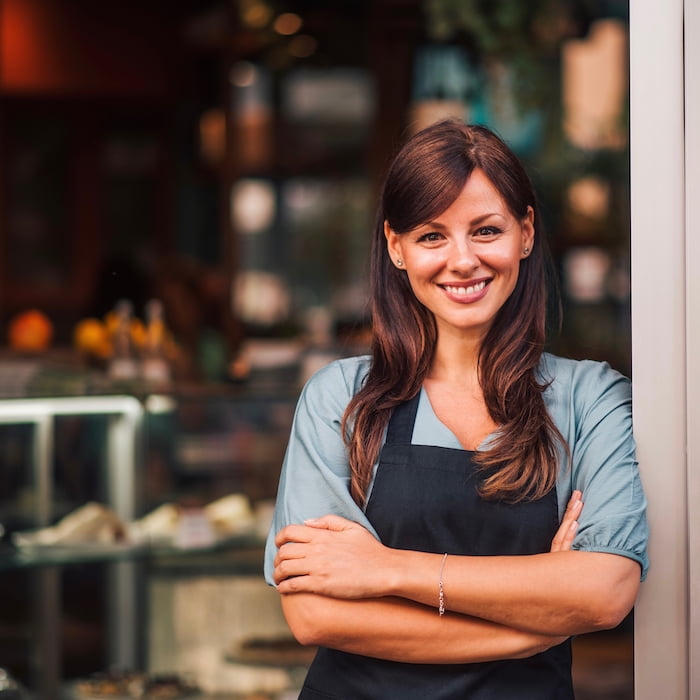 Support Local
When the local farmers and makers thrive, our entire community is rewarded. Proceeds are directed back into our communities, to the benefit of us all. Not to mention, reducing the carbon footprint that's created through mass market distribution networks feels like the right thing to do.
No-Contact Delivery &
Pick-Ups
Now more than ever, we're all keeping our families safe. But that shouldn't impact the quality and availability of the products we're buying. You work directly with the farmer or maker to ensure a delivery time and method that works best for all.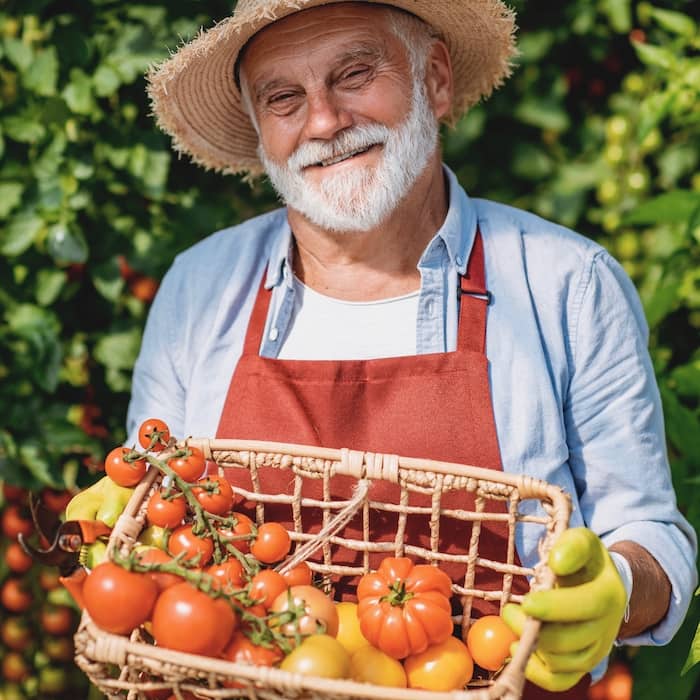 Sell Your Goods
Make your products available to your community using the local delivery method of your choice, similar to a Farmer's Market. Designate specific times for pick up or delivery - whatever works best for both you and the customer.
We're onboarding Brant County
Please contact us at (519) 520-6107 or hello@farmarket.org to get signed up!